Win Free Food From Hardee's!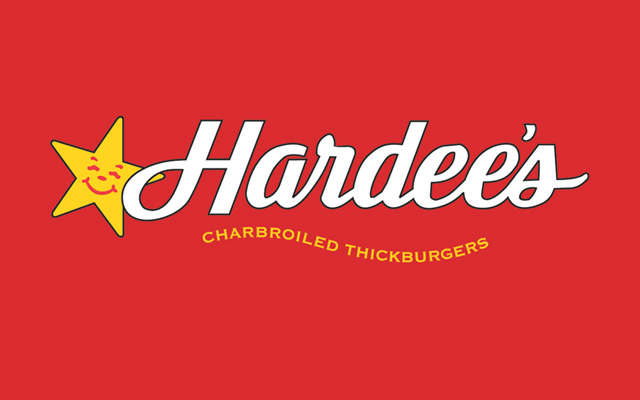 J104 and Hardee's are hookin' YOU up with free food!
Join the VIP Club for your chance to join the winners!
If you're NOT a member of the VIP Club yet, you can join HERE!
If you ARE a member, you're already in to WIN! 🙂
Good luck from Hardee's and the station with the MOST winning.. J104!