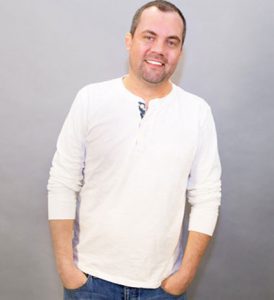 Saturday -- 07:00 PM - 11:59 PM
Hey now! Romeo here. Most Requested Live is a dream come true for me. I'm thrilled to be hosting a show like this after a long radio career that began when I was just 15 years old in small town, PA and led me to Nashville, Salt Lake City, Detroit, New York, Paris and Philadelphia before I landed back in New York City. Back in the day I could only talk to you if you got through on the request line, so it's pretty cool to be interacting with fans all over the world on Facebook, Twitter, Skype, Ustream, Instagram, Snapchat, Vine & more!
Don't miss Most Requested Live with Romeo!
Access to the biggest stars
Win flyaways to the hottest concerts
A new Twitta Mix every hour
Your requests ALL night long
Saturday nights from 7p-Midnight on J104!