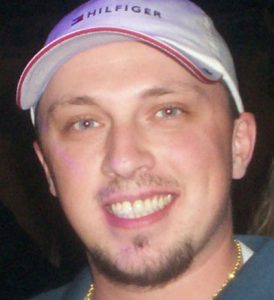 MONDAY to FRIDAY -- 03:00 PM - 07:00 PM
Brock Mathews has been on-air here in the Virginias since 2003. He has been recognized as "Best On-Air Personality" by the West Virginia Broadcasters Association three times, in 2008, 2009 and 2013. Brock was also named "Best Radio Personality" by the Virginia Association of Broadcasters in 2020.
5 Things About Brock Mathews:
I sing & play music.
I feel like a different person when the mic is on.
I'm probably too hardcore into Fantasy Football.
I'm blessed with a great family life, a beautiful wife and 3 incredible kids!
I'm a super picky eater!
Posts