Memorial Day Throwback Weekend!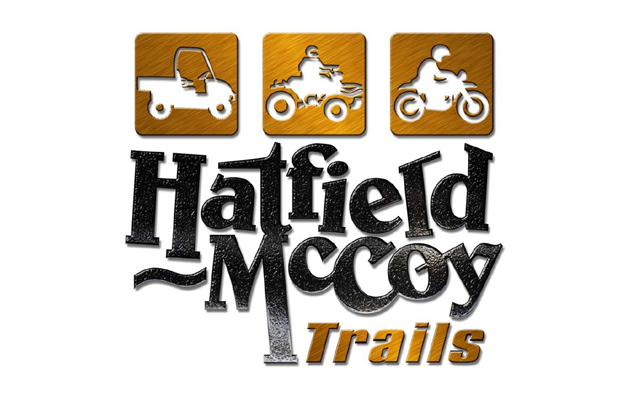 J104 is throwin' it back this weekend!
Enjoy old-school-back-in-the-day tracks all weekend long!
It all starts Friday beginning at 5p! (through Memorial Day Monday)
It's a Memorial Day Throwback Weekend, presented by Hatfield-McCoy Trails – with some of the best ATV, UTV, and dirt-bike trail riding in the world!  Find out more at trailsheaven.com!
Text the keyword "Trails" to 304-325-J104 for your chance to win season passes with Hatfield-McCoy Trails and J104!